President of Abruzzo Region (Italy)
---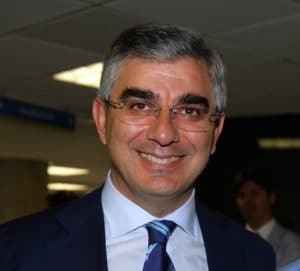 BIOGRAPHY
Luciano D'Alfonso born on 13 December 1965 in Lettomanoppello, has served as the President of Abruzzo since 2014. He was also the mayor of Pescara from 2003-2009.
VICE PRESIDENT, Aldrin DALIPI
Regional Council of Tirana (Albania)
---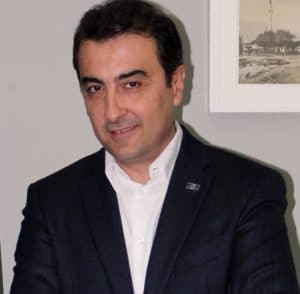 BIOGRAPHY
Aldrin Dalipi was born in October 3rd 1970 in Vlora, Albania and lives in the capital of the country, Tirana. Since 2015 and on Mr. Dalipi is the President of Tirana Regional Council, and since 2013 Chair of Tirana's Municipal Council. He has been the chair of the Socialist Party's group in Tirana's Municipal Council from 2011-2013. In the period 2002 – 2005 has served as the spoke person of the Albanian Government and the Albanian Prime minister; during the years 2000-2002 has been the Communication and International Relations of the Central Election Commission of Albania.