The 4th Forum of the EU Strategy for the Adriatic and Ionian Region (EUSAIR) will take place in Budva (Montenegro), on 7-8 May 2019, under the slogan "Integration for the people, development for the region"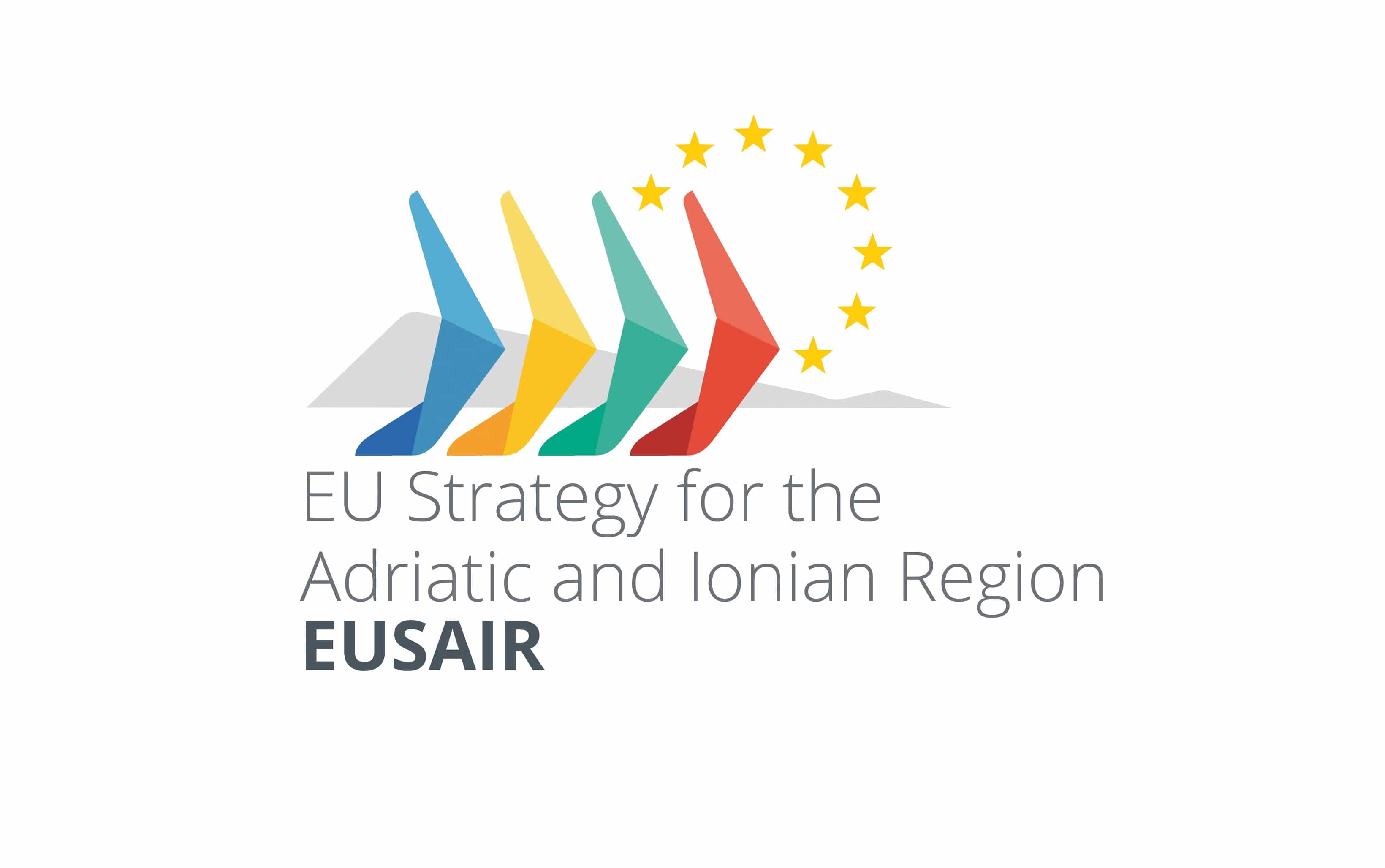 The event aims to raise visibility of the EUSAIR and reflect on how to share concrete ideas on the future prospects of the Strategy.  The 4th EUSAIR Forum is mainly focused on Tourism and Blue Growth.
The Forum is organised by the European Commission and the Montenegrin Government. The registration is open to all the interested stakeholders such as Regional and Local authorities, Business sector, Academia and Civil society.

For registration and more information, you may visit EUSAIR WEBSITE
The Adriatic Ionian Euroregion will attend the forum as interested network and, together with the partners of AI-NURECC Initiative, will contribute to the AI NURECC SEMINAR "Skills Development and Training Action to promote access to EU programmes/funds focused on Industrial Transition and Entrepreneurial Discovery within the Smart Specialisation Strategies".
This Seminar will be held on 6 May 2019 as official side event. The objective is to bring together representatives of the academic and business sectors and launch a dialogue to examine the industrial transition and entrepreneurial discovery within the framework of the Smart Specialisation Strategies.