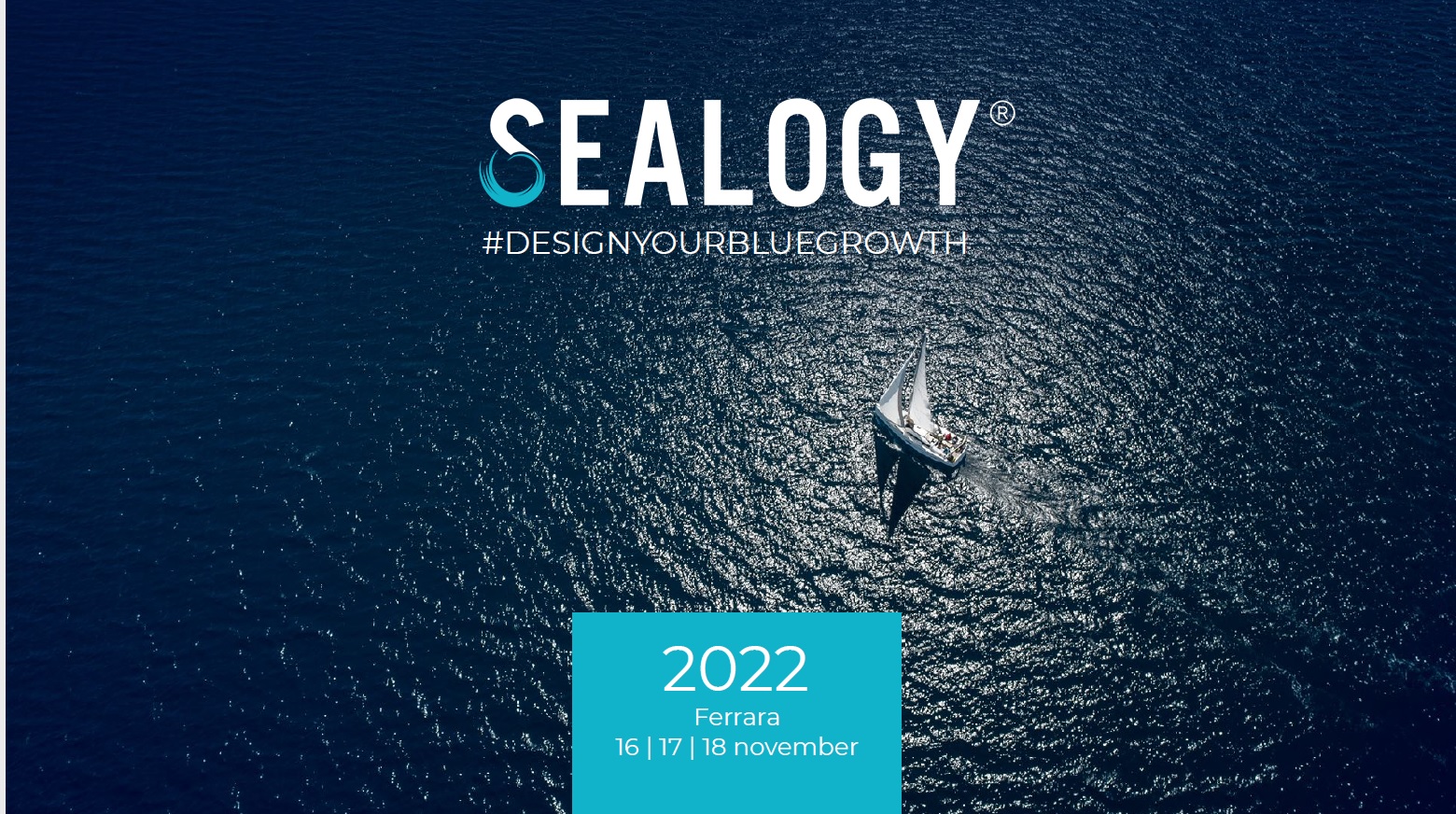 SEALOGY is the international exhibition event entirely dedicated to the sea universe and its resources.
The event promotes and enhances the marine environment, disseminates trends, innovations, and best practices, in full respect of the protection and preservation of the maritime ecosystem and sustainable development. Exhibition areas, conferences and workshops, demonstrations and showcases, laboratories and show cooking related to the Blue Economy are the protagonists of the event, in which, thanks to the strong synergies that bind the event to the regional territory, special attention is given to seafood and fish productions, farmed and fished, with particular visibility to the Italian excellences of the Middle and Upper Adriatic Sea.
 The event will be held in Ferrara (Italy) from 16 to 18 November 2022.
More info here: www.sealogy.it
On 18 November, the Adriatic Ionian Euroregion and Techera Project partners, will organised an event focused on fisheries and aquaculture. Stay tuned !