On 2nd April 2020 the map of the EU Strategy for the Adriatic Ionian Region (EUSAIR) has changed to include North Macedonia as the 9th participating country.
This is a particularly relevant event for the Adriatic Ionian Macro-region, as it fosters the joint reinforced cooperation in the Western Balkans, extends relevant EU policies to the region, while promoting better neighbourly relations.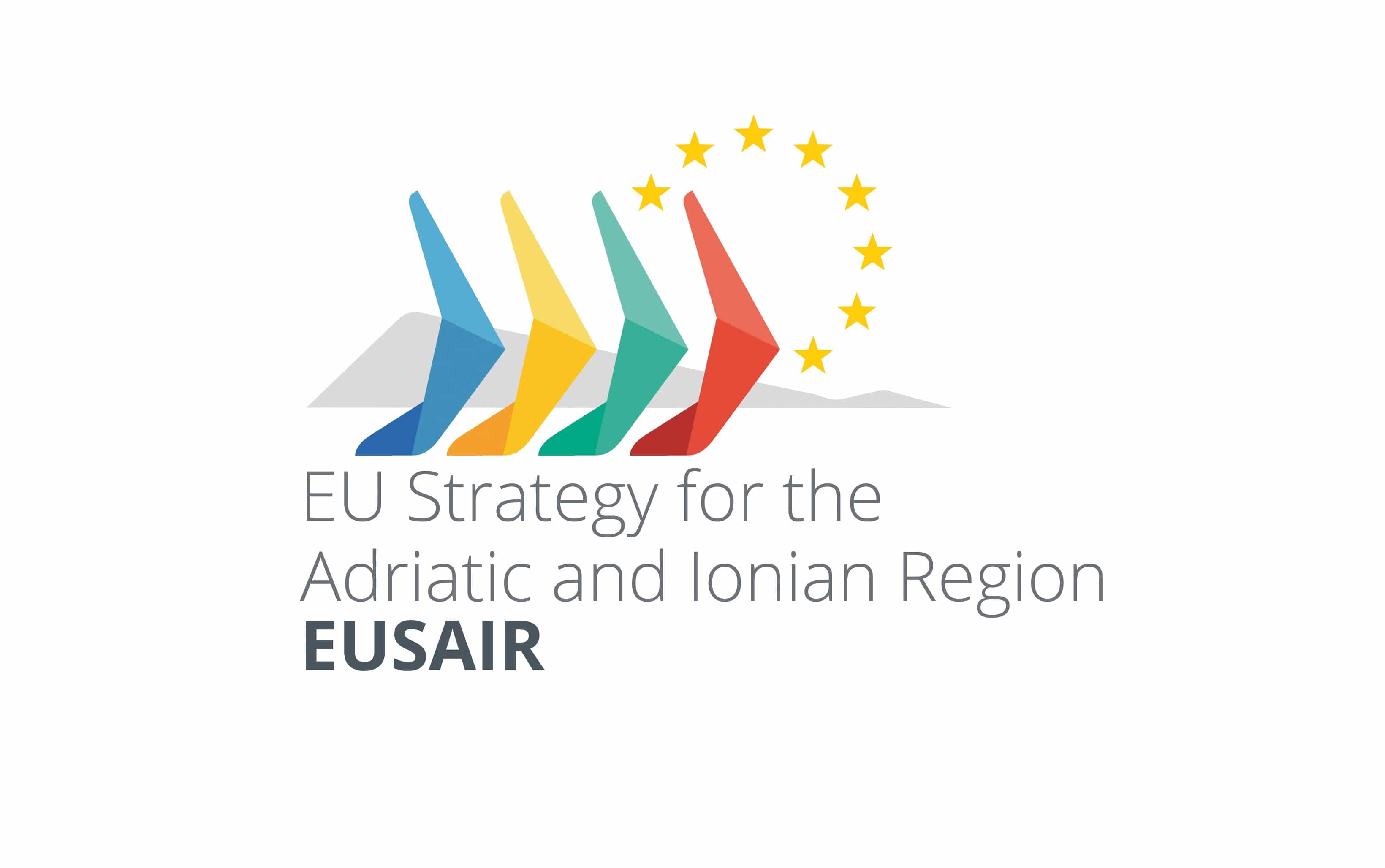 North Macedonia is now called to participate in the EUSAIR on a level playing field. The country seated as guest at EUSAIR table since the 9th EUSAIR Governing Board meeting in Brussels, held on 20-21 February 2019, when it informed about the intention to become a full member of EUSAIR.
From now on, North Macedonia will participate to EUSAIR governance structures, coordinating Pillar 2 "Connecting the Region", together with Italy and Serbia. This will allow the country to become better acquainted with the mechanisms and structures of the EUSAIR and the related roles and responsibilities.
By means of cooperation and coordination, North Macedonia will also deepen its experience with EU policies and with planning national and EU financing aimed at the implementation of the EUSAIR Action Plan, also by involving the sub-national layer of government, in a multi-level governance perspective.
The Adriatic Ionian Euroregion is eager to cooperate more closely with North Macedonia in building a stronger, more integrated and sustainable Adriatic and Ionian Macro-region.