Il 4° Forum della strategia dell'UE per la Macroregione Adriatico Ionica (EUSAIR) si svolgerà a Budva (Montenegro), il 7-8 maggio 2019, con lo slogan "Integration for the people, development for the region".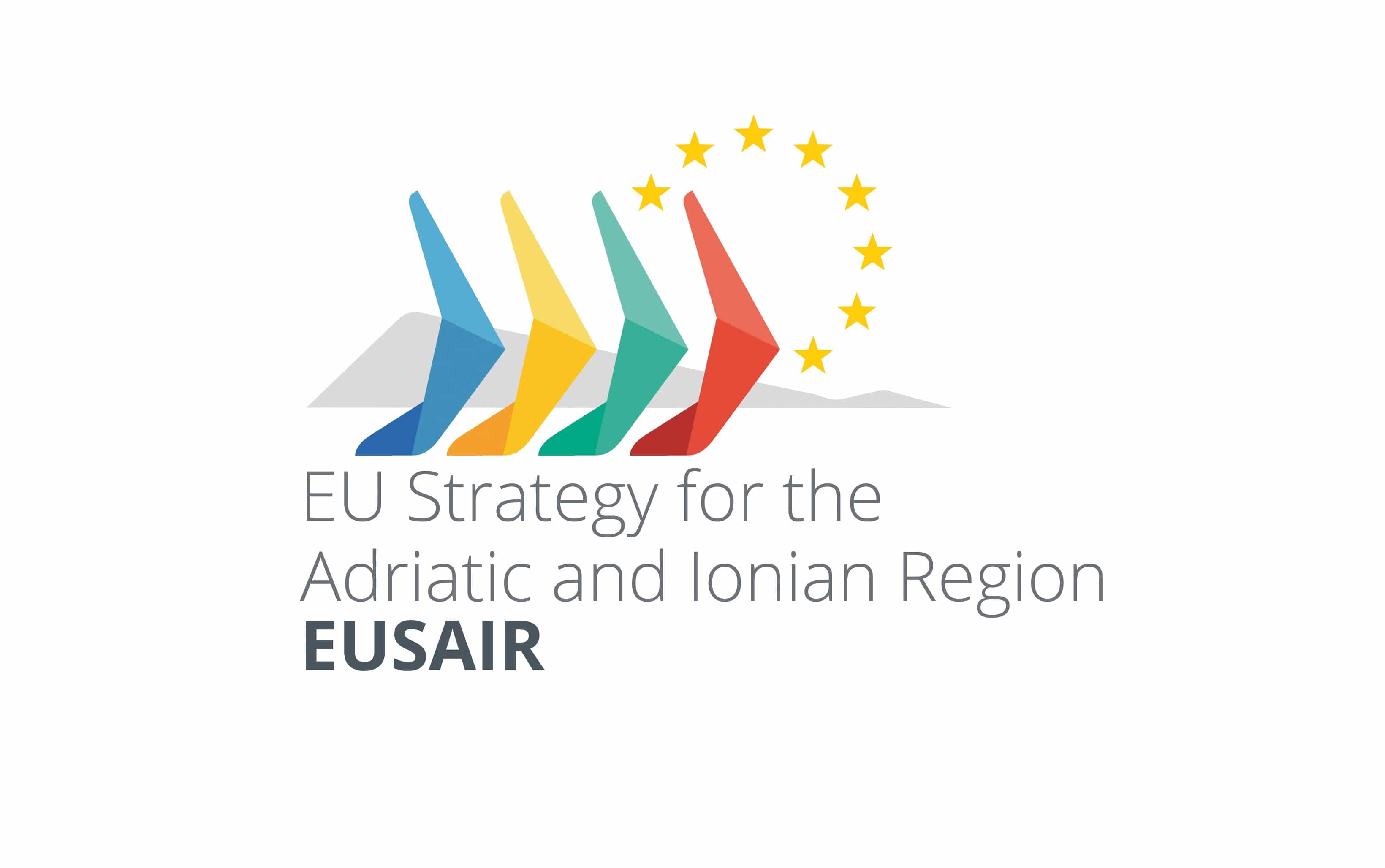 L'evento ha l'obiettivo di aumentare la visibilità dell'EUSAIR e riflettere su come condividere idee concrete sulle prospettive future della Strategia. Il quarto forum EUSAIR si concentra in particolare sul turismo e la crescita blu.
Il Forum è organizzato dalla Commissione Europea e dal governo del Montenegro e la registrazione è aperta a tutti coloro siano interessati dalla strategia, come enti regionali e locali, organizzazioni private, università e società civile.
Per la registrazione e ulteriori informazioni è possibile visitare il sito: EUSAIR WEBSITE
L'Euroregione Adriatico Ionica parteciperà al Forum come network interessato alla strategia. L'iniziativa AI-NURECC, contribuirà all'organizzazione dell'evento con il Seminario AI NURECC "Skills Development and Training Action to promote access to EU programmes/funds focused on Industrial Transition and Entrepreneurial Discovery within the Smart Specialisation Strategies".
Questo seminario si terrà il 6 maggio 2019 come evento ufficiale organizzato in parallelo al Forum. L'obiettivo è riunire i rappresentanti dei settori accademici e imprenditoriali e avviare un dialogo per esaminare la transizione industriale e la scoperta imprenditoriale nel quadro delle Smart Specialization Strategies.