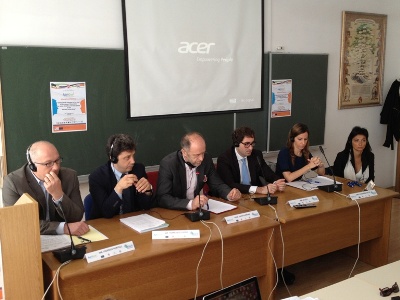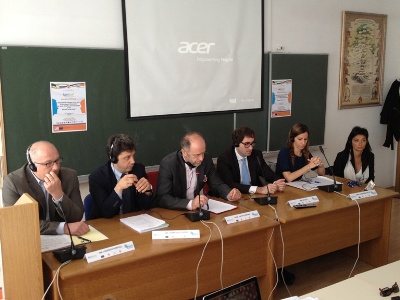 A wide audience participation – made up of young people, given the topic being discussed – was recorded at the international seminar "Intercultural dialogue in the year of European Citizenship: the value of skills and new careers in the Adriatic-Ionian area," which was held in Sarajevo on 27 and 28 May 2013, as part of initiatives under the project AdriGov (Adriatic Governance Operational Plan).
The two-day comparison was organized by Molise Region, in collaboration with the Faculty of Political Science of the University of Sarajevo and World Habitat.
The seminar was an opportunity to highlight how to become European citizens through an adequate development of skills and knowledge, which should be integrated through a cultural exchange between all the countries that have already expanded – or intend to do it – to the wider dimension of the EU.
Subject under discussion was the education to a multi-ethnic vision of relations between countries and the actions to be promoted in order to increase employment opportunities in the Adriatic-Ionian Area. Many of the interventions and questions were about employment opportunities in the fields of sustainable economies and local development.