RELATIONS WITH OTHER ORGANISATIONS
The Euroregion establishes institutional relations and cooperation actions between its members, working for the interests and needs of its associated partners at Adriatic and Ionian scale.
With the main goal of fostering the capacity-building, the AIE also cooperates with some of the most relevant organisations in the whole European Union (in particular in the Mediterranean region), as well as with European institutions. Most of this cooperation activities are implemented in the framework of EU and ETC projects.
Conference of Peripheral Maritime Region
Unimed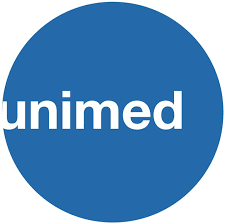 Plan Bleu
Arco Latino
Forum of Adriatic and Ionian Cities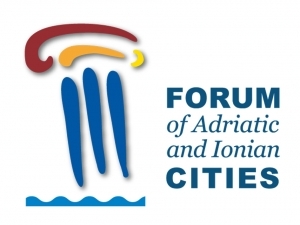 AIC Forum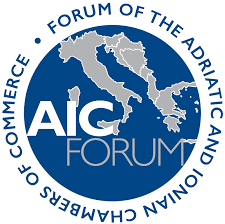 Uniadrion
Diputació de Barcelona

European Commission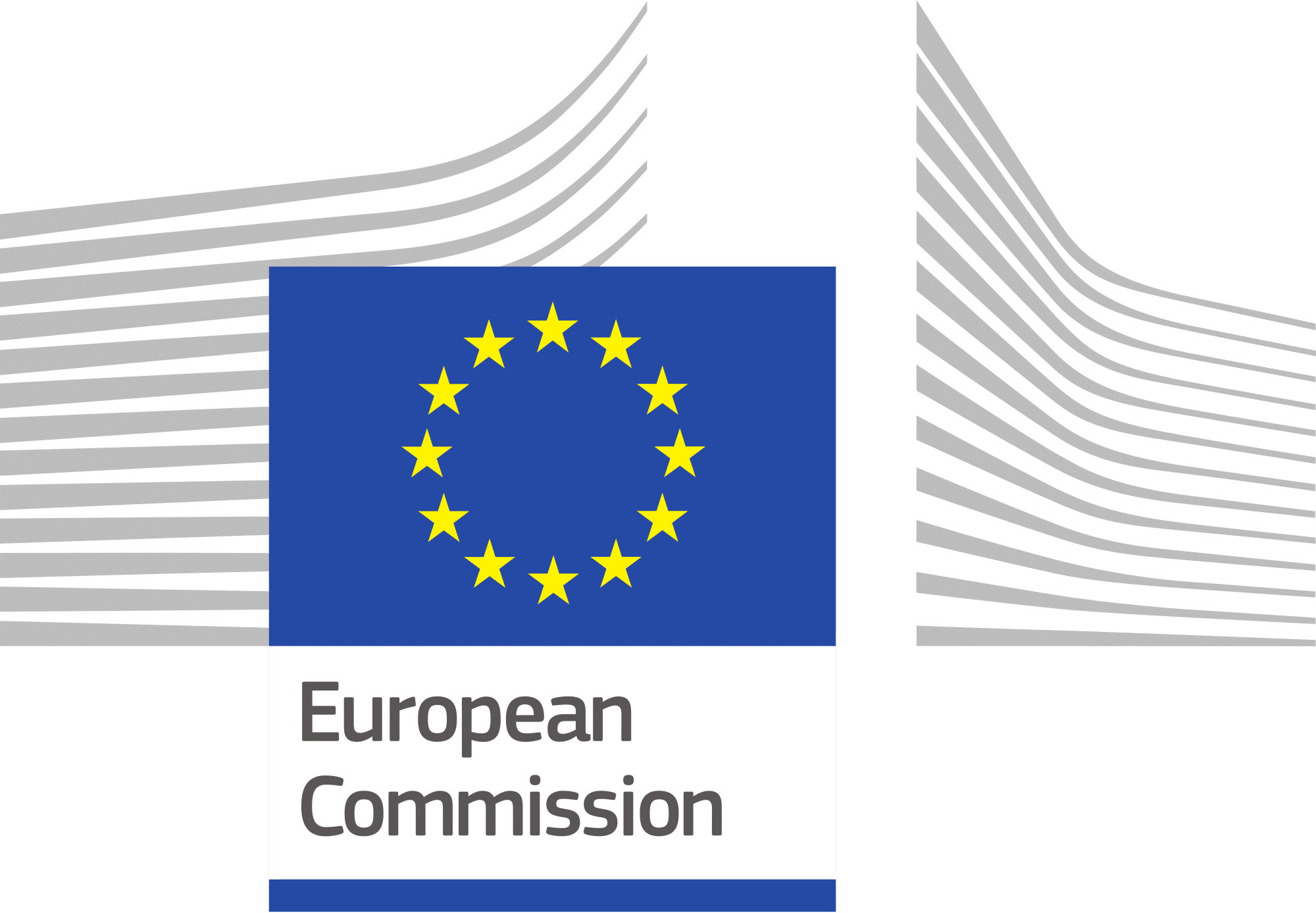 EUSAIR
EuroAccess
NECSTouR
European Parliament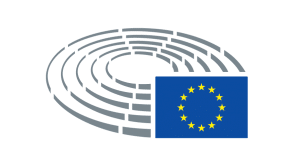 Adriatic Ionian Initiative
Arco Adriatico Ionico
KEEP.EU

Committee of the Regions
Assembly of European Regions
OBC Transeuropa

INTERACT